Volunteers are essential part of Vraj Canada Community Centre. Without your help, we could not provide the quality and quantity of services for the community of children, youth, women, seniors and newcomers that we serve.
Vraj Canada Community Center is rounded in the philosophy to serve the community and is committed to improving the quality of life of residents, community members by mobilizing resources from a variety of public, private and community partners
There are various ways you can contribute to support Vraj Canada Community Centre.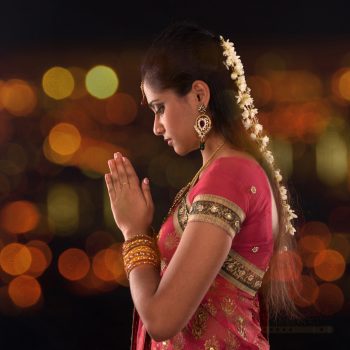 Financial Donation

This will enable us to continue our deep level of community support. You can choose to make a small gift and donate on monthly basis with just $30 a month. Donations are way to show your support.  A receipt of your donation will be issued to you.
Donate Online

Through PayPal a secure method of making an electronic donation, which allows us to accept online donations.
By Mail

Vraj Canada Community Centre
3305 Greenburn Place
Locust Hill, Ontario, L0H 1J0
Time & Knowledge

We are always looking for energetic and supportive individuals to volunteer with us. We have variety of roles ranges from special events to assist in programs and operations. You can choose to volunteer for a day/ week/ month.  Every volunteer has to go through a screening process.
In Memory / In Honour of

Making a gift in someone's name is one of the most meaningful things anyone can do. The recipient of your choice will receive a letter suitable for the occasion. You will receive an official receipt and you will have the satisfaction of knowing that you've made a difference in the lives of current and future programs of Vraj Canada Community Centre.
Legacy Giving

This is the way to have the most impact in improving quality of life for all Vaishnavs. Legacy gifts left to support our programs in the form of bequests, capitol asset transfers, annuities or life insurance policies can make a significant and positive impact. Find out how you can help and benefit through several legacy giving options.
Volunteer Registration Form