Vraj Canada Community Centre as a charitable organisation offers a broad range of cultural, recreational, social and capacity-building programs to Vaishnav community from across the GTA. The organization is based on the founding philosophy and principles of Pushti Marg, which believes that the Lord is accessible through his own grace.
The organization was formed based on the guidance and blessings from Param Pujya Goswami Shree Dwarkeshlalji Maharajshree, who has been instrumental to set up many institutions across the globe to serve the Vaishnavs on the principals of Pushti Marg.
The Path of Pushti Marg is one of the many sects in the Hindu religion. Prevailing through more than 500years ago.  Pushti Marg was founded by Jagadguru Shrimad Vallabhacharya Mahaprabhuji who was one of the five main Acharyas of the Hindu Religion.
Vraj Canada Centre philosophy aligns with Pushti Marg and Canadian Values where compassion, care and unity are instrumental towards the service of humankind.
Our centre provides wide variety of programs and services for children, youth, adults, seniors and newcomers.
Our Patron is Shashtapeethadishwar Param Pujya Goswami 108
Shree Dwarkeshlalji Maharajshree.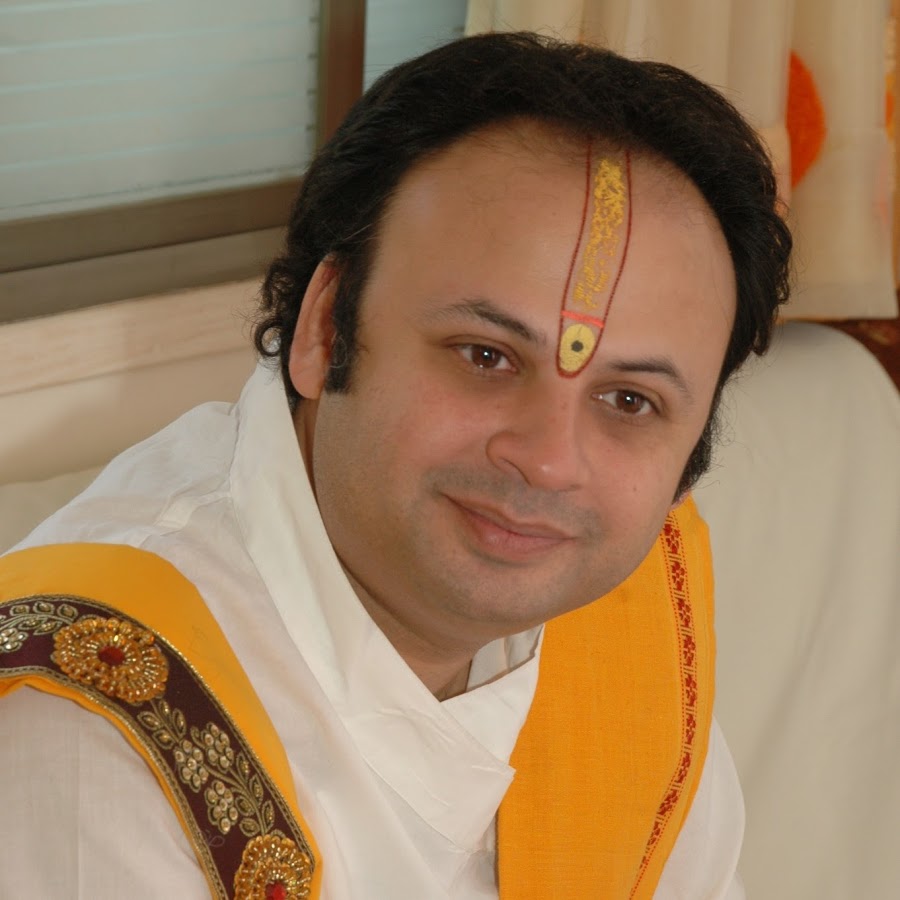 Mission Statement:
Vraj Canada Community Center is rounded in the philosophy to serve the community and is committed to improving the quality of life of residents, community members by mobilizing resources from a variety of public, private and community partners to:
Provide a community services that are welcoming, safe and open to all
Offer programs and services to children, youth, women, families, seniors and newcomers
Create opportunities for community members to build networks, learn new skills, access resources, contribute expertise towards development of cultural, spiritual, economic, educational and wellness.
Vision Statement:
To foster individual and community's well-being by providing excellent services and opportunities in social, spiritual, cultural, economic and physical devlopement.
Governance
Vraj Canada Community Centre is governed by a volunteer board of directors, a diverse group of community leaders and key decision makers who provide vision, strategic leadership, advocacy, accountability and stewardship.